We Deliver Seafood With Integrity!
Atlantic Sustainable Catch is a leading global seafood platform that is propelled by its subsidiary companies Northern Wind, Raymond O'Neill & Son Fisheries and Suncoast Seafood that are industry leading processors and distributors of Scallops, North Atlantic Lobster and Ahi Tuna.
A Powerful Seafood Platform
We consistently strive to innovate and implement continuous improvement of responsibly sourced seafood and to lead the industry in transparency. We are the first seafood platform through our subsidiary company Northern Wind to offer real third party traceability of scallops validated by a government harvest record.
It is these types of actions not words that deliver results not only for our customers, but also for our industry. Seafood With Integrity are more than words to us, it's our way of doing business, which allows us to be the most transparent seafood platform for our employees, customers, partners and stakeholders.
LBS of Scallops Processed Annually
Lbs of Lobster Processed Annually
Highly Trained Dedicated Employees
Countries Served Globally
Years of Scallop Industry Experience
Years of Lobster Industry Experience
Great Seafood Companies Built to Innovate and Endure!
Northern Wind
Founded in 1987 and headquartered on the historic New Bedford, Massachusetts waterfront, Northern Wind is a leading direct off-loader, processor and distributor of fresh and frozen scallops.
Raymond O'Neill & Son Fisheries
Raymond O'Neill & Son Fisheries is a lobster processor based in Escuminac, New Brunswick, Canada. Raymond O'Neill & Son Fisheries has been family-owned and operated since 1983.
Suncoast Seafood
Founded in 2010 and headquartered on the Northumberland Strait in New Brunswick, Canada, Suncoast Seafood specializes in processing fresh Atlantic Lobster
Sustainability / NewsHollon Brings More Than 18 Years of Proven Seafood Quality...
read more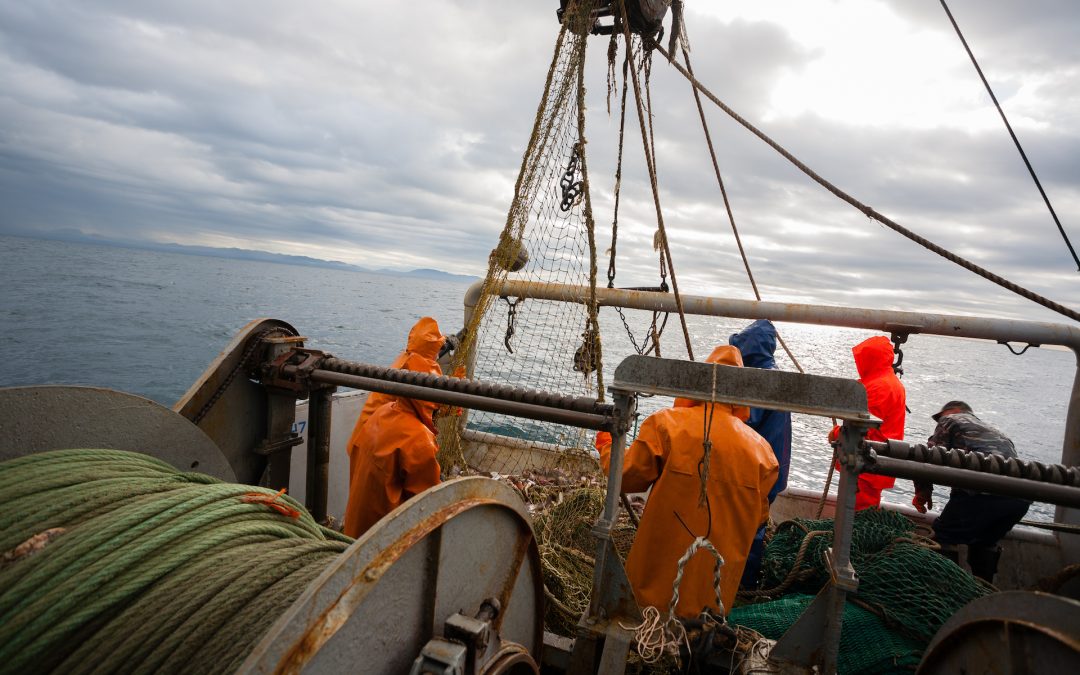 Sustainability / NewsTraceability Technology to Address FDA and Rumored SIMP...
read more